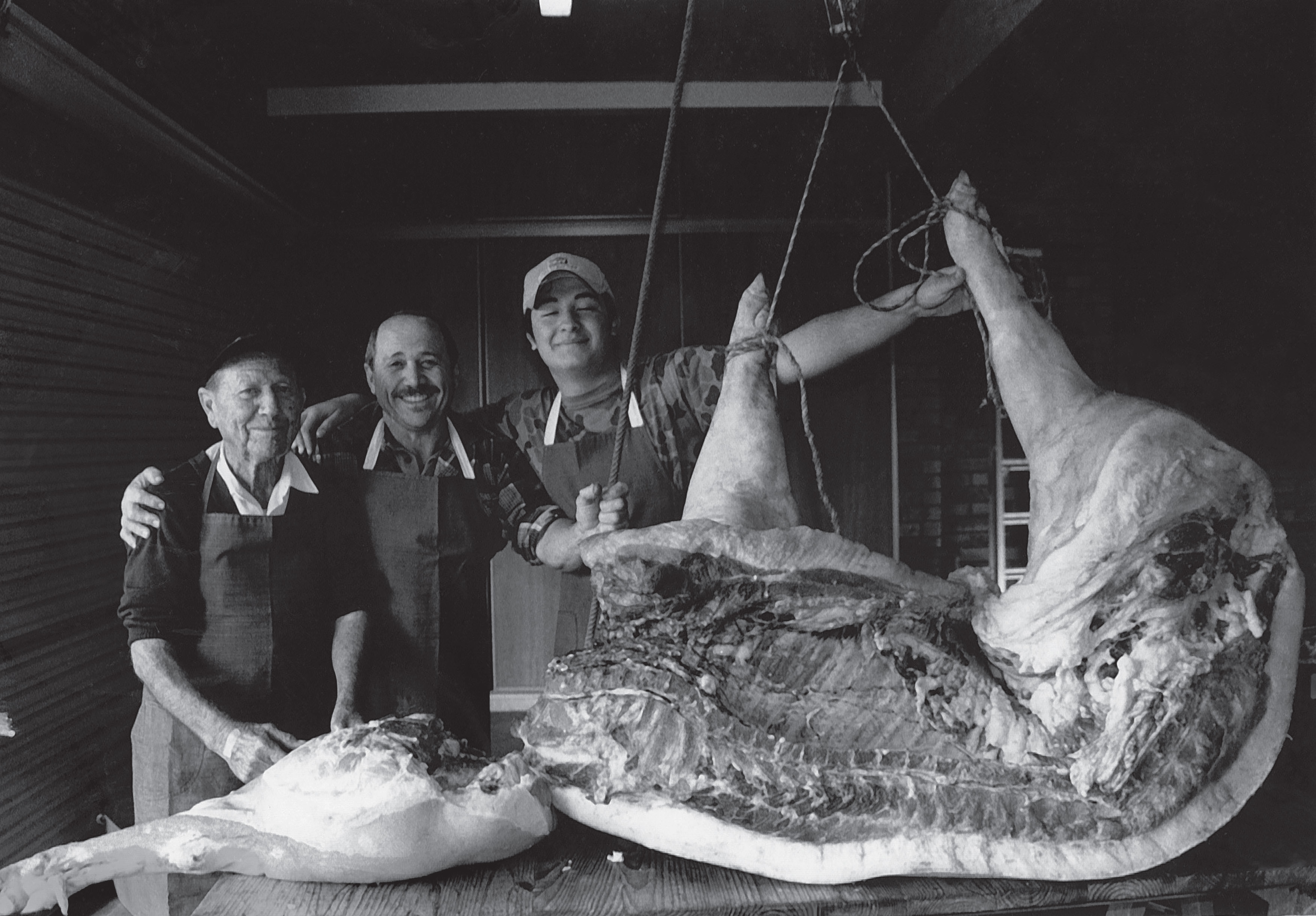 ABOUT US
Three generations of butchers.
A tradition past down from generation to generation, Mr D's Traditional Meats offers not only a range of goods, but supplies an undoubtedly passionate serving of knowledge, advice and desire to share it all with all who set foot in the shop. When in-store, we encouraged to chat to our butchers and draw on their expertise too. Our butchers carry a wealth of tips and insights that they're more then happy to share with you. Another amazing trait that has filtered through our family of butchers is service, we strive to provide every customer with a truly unique experience and meet their needs.
After all, this is our passion and we would love to share it with you!